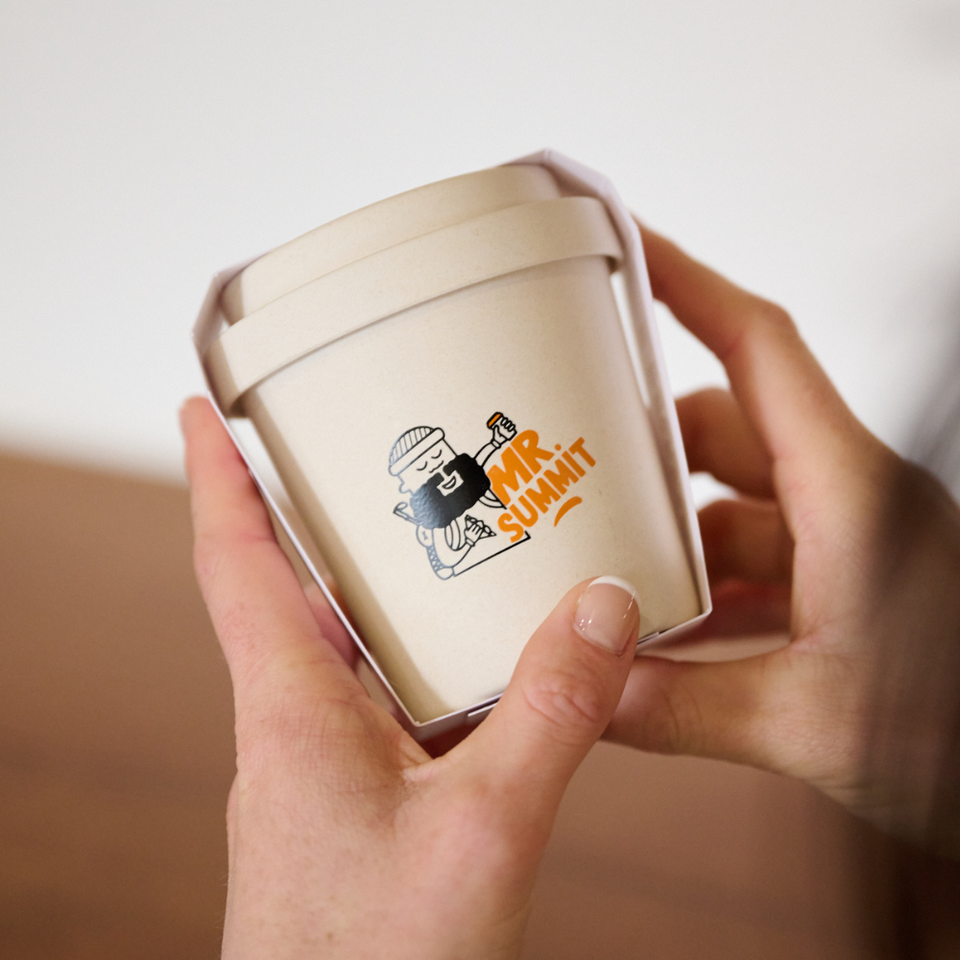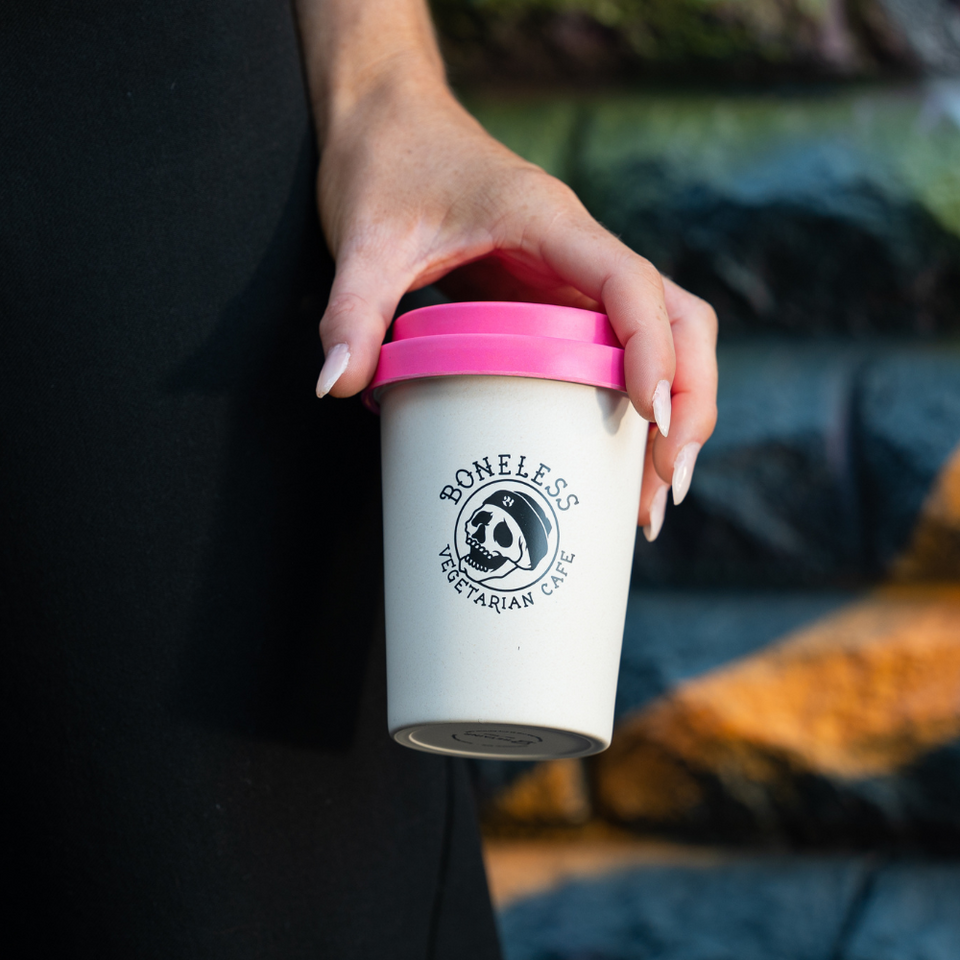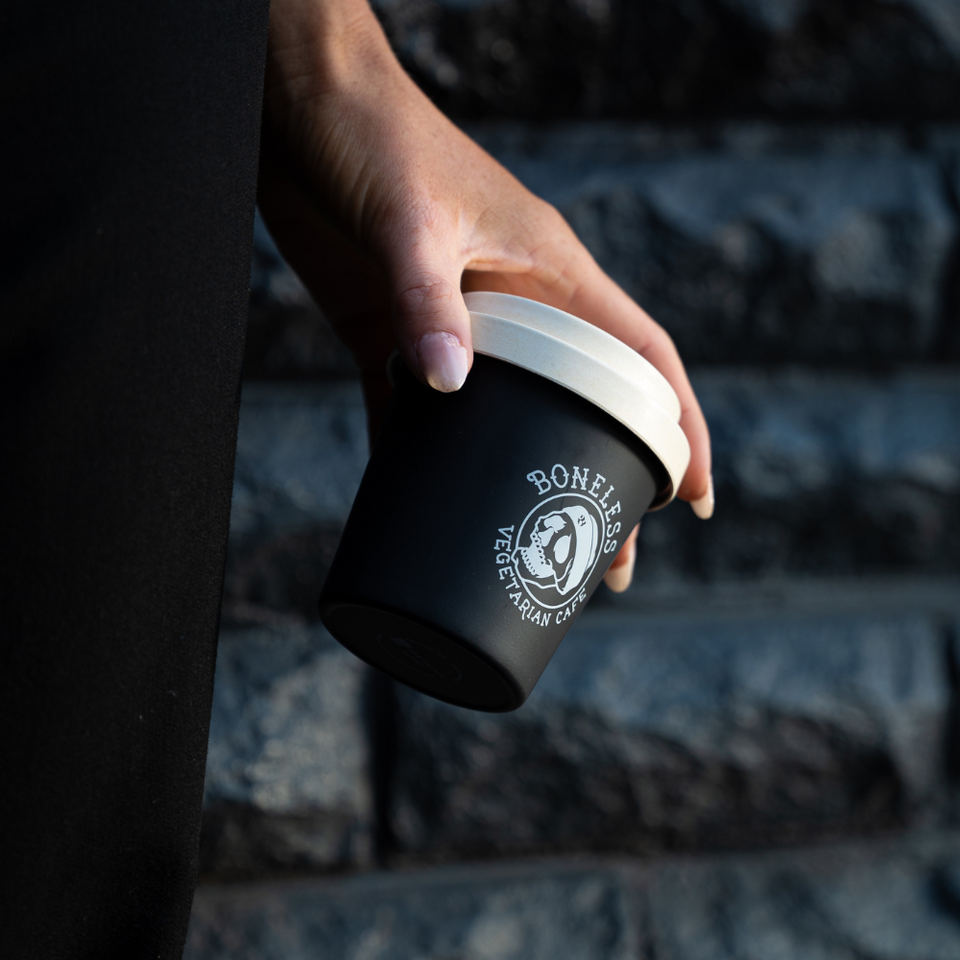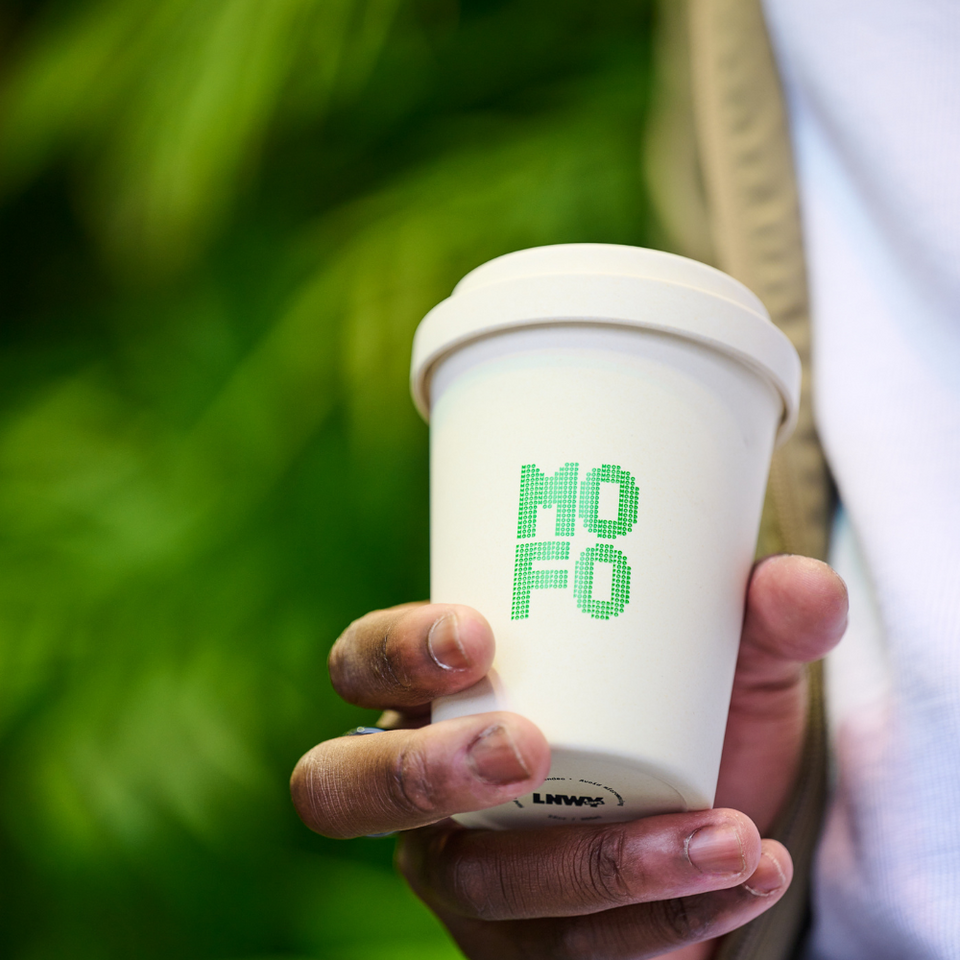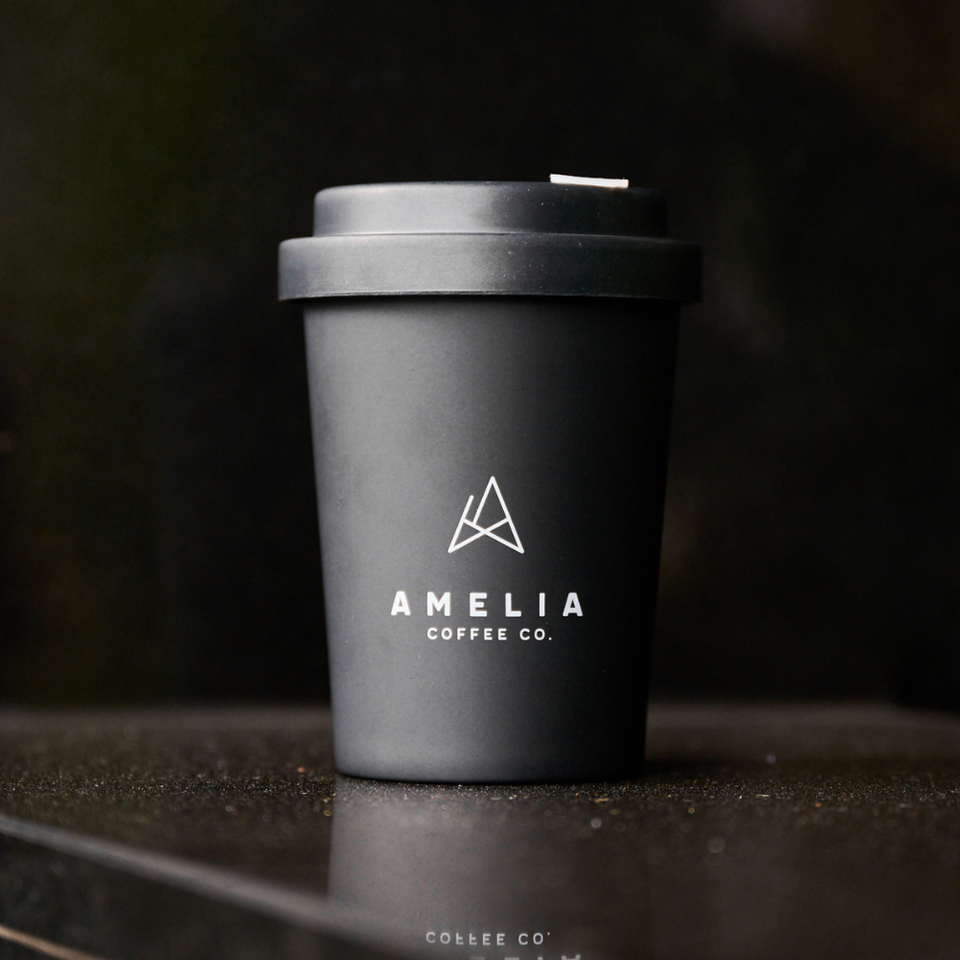 Custom Printed Cups
by Laneway Cups
Create sustainable merchandise with our custom-printed reusable coffee cups. Simply select your preferred size and we'll be in contact to organise your order.
Our cups are made from all-natural plant fibre, which preserves the pure taste of coffee and doesn't hold onto any old flavour. 
Here's how it works:

i) Select your preferred size and quantity
ii) A member of our team will be in touch to create your design.
iii) Review your design mockups and request changes
iv) Confirm your design to commence production
v) Your cups will be packed and delivered usually within two weeks of your order being approved.
We stock cups in black and white. Lid colours include pink, black, blue and white. Please note that our minimum order is 60 cups. 

To submit a quote please click here.
For more information call 0424 595 718